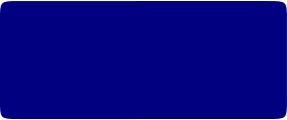 Nos Di Tchada i Amigos is a charitable nonprofit organization focused on improving Achada Santo António and its people. We strive to be a resource for people, businesses and communities in Tchada and surrounding towns, who work for prosperity through economic and social justice. Our goal is to strengthen families, help grow a sustainable regional economy, cultivate leadership and philanthropy, and foster respect for all. Through our donations and other special programs, Nos Di Tchada i Amigos will help build a solid foundation for the future of our hometown.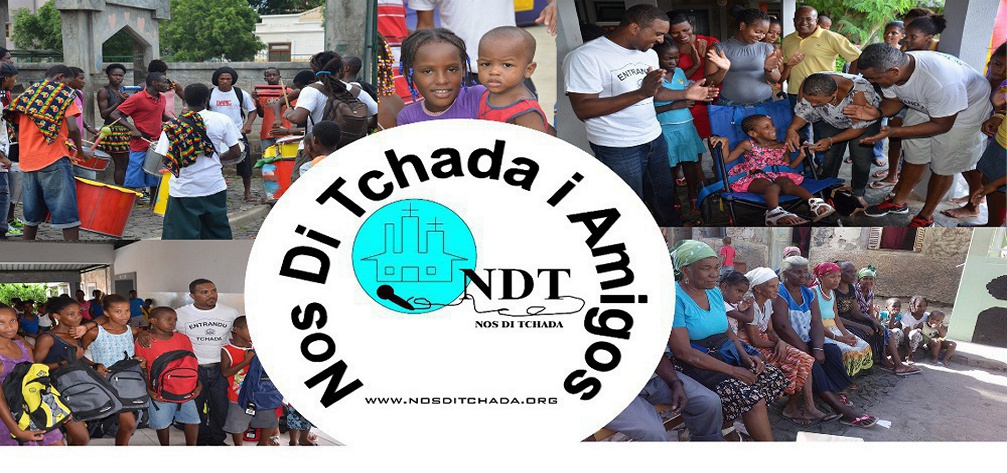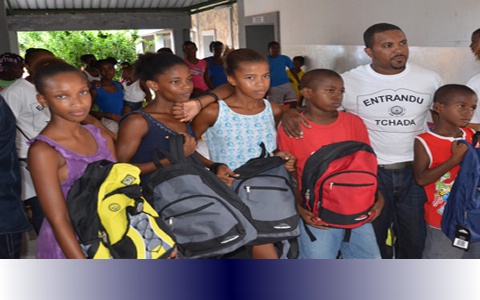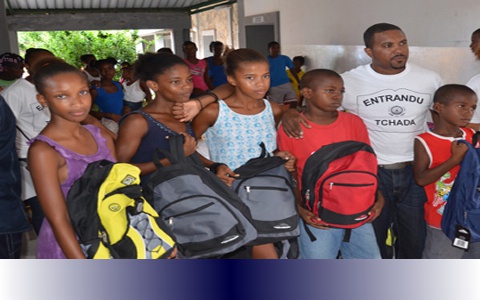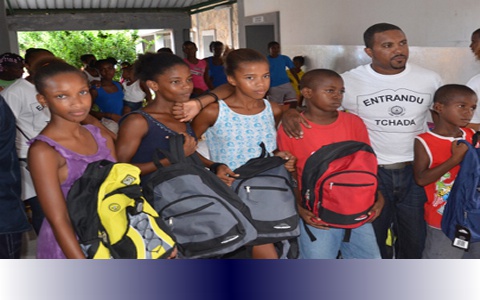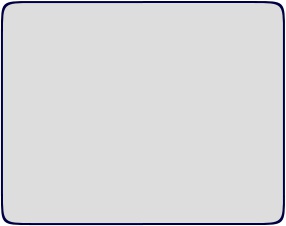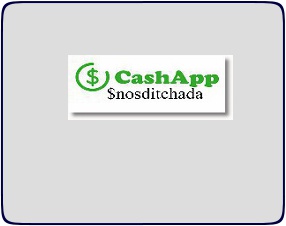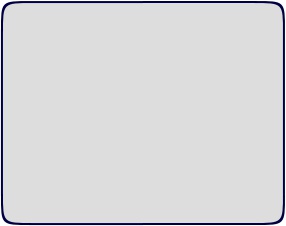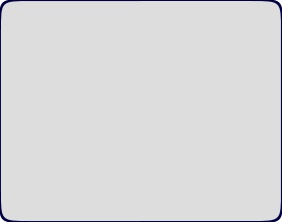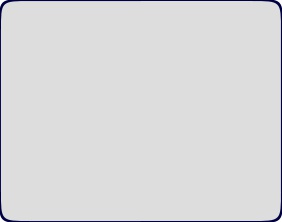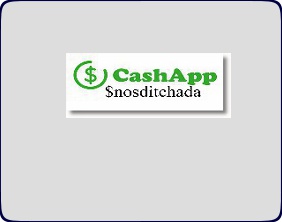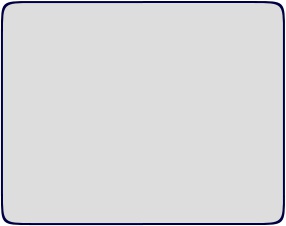 Copyright © 2017 Nos Di Tchada I Amigos
P. O. BOX 718 Stoughton, MA 02072

Obrigadu...

How We Help

A special "Obrigadu" to all of you that came out to support our fundraising event and enjoy a beautiful spring evening cruising the Boston Harbor. We also would like to thank those of you that could not make it, but still found a way to support. Thanks to you we raised $5,316. We will soon share with you how we will use the money raised to support activities in Cabo Verde. Join our email list so that we can keep you updated. Please visit our facebook page to see more picture from this event.

Health

Education

Partnership

HEADLINES

Donations

NDTiA believes that education is the ultimate way of transforming the face of urban poverty and creating tomorrow's leaders. NDTiA supports schools with supplies and programs designed to motivate student to be part of the solution and builds community invested in its own future.

Healthcare is key to NDTiA approach to help build empowered, healthy generations. NDTiA will partner with healthcare professionals to supports programs to improve preventative care, child immunizations, child nutrition and many more.

Together we can achieve more. NDTiA fully embraces this philosophy and we realize that there are many great organizations working towards social changes. Whenever possible NDTiA will partner with other organizations to better address social issues.

NDTiA understands that we are not able to address every issue with our programs, however whenever possible we will make donations to communities, schools, organizations or individuals to help address specific need.

Learn More

Learn More

Learn More

Learn More