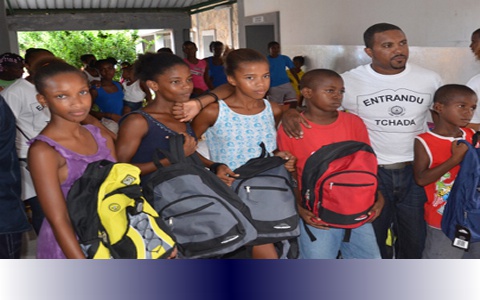 Copyright © 2017 Nos Di Tchada I Amigos
P. O. BOX 718 Stoughton, MA 02072

WHO WE ARE

We are people from or with emotional attachment to Tchada residing in the USA that seeks to rebuild and strengthen the diasporic connection with the homeland.

Our Strenght

Our History

Contact Us

Connect with us to let us know how we can improve or how you can help us.

Become a Member

We believe that united we can achieve more. Our leaders provide the vision, our donors provide the means and our members work to achive our goals.

Our Members

Our Donors

We began our journey in March of 2012.

Learn More

Financial Imformation