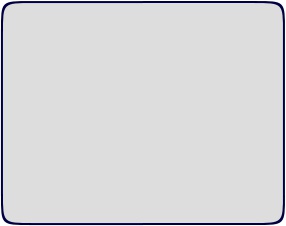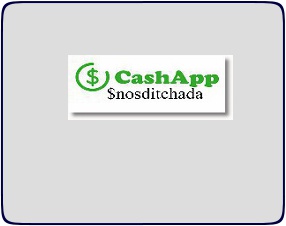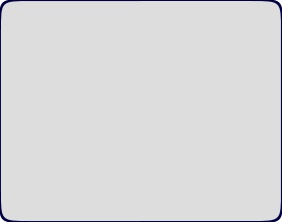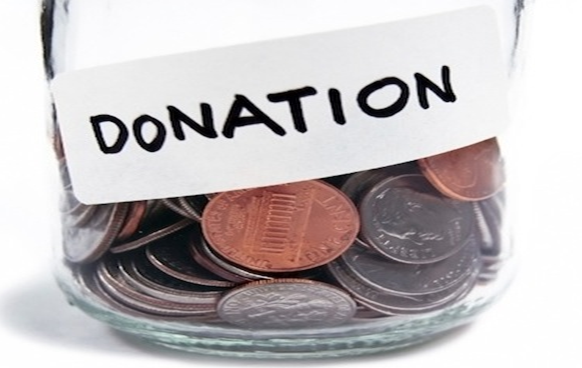 Copyright © 2017 Nos Di Tchada I Amigos
P. O. BOX 718 Stoughton, MA 02072

DONATION

The success of our organization depends on the generosity of our supporters. People like you. Please consider making a donation and help improve the lives of those in need. Now we have three convinient way you can donate.

PayPal

Direct Deposit

By Mail

Mail your donation check or money orders to our P.O. BOX address.

Donate through paypal. You don't need a paypal account. It's simple and easy. Just click below.

You can donate through direct deposit or at any branch of Citizens Bank.

Account Name: Nos Di Tchada, Inc.
Account Type: Checking
Account #: 1313354
Bank Routing #: 211070175

Send check to:
Nos Di Tchada i Amigos, Inc.
P.O. BOX 718
Stoughton, MA 02072